CONTENT & INFLUENCING STRATEGIES, EVENTS, AND PUBLIC RELATIONS
Promote African excellence, make stereotypes evolve and create new narratives for Africa!
Experienced teams working in perfect synergy to meet your expectations.
Creative and impactful communication that sets you apart from the competition.
Reactivity and monitoring
Reactive experts who accompany you throughout your project.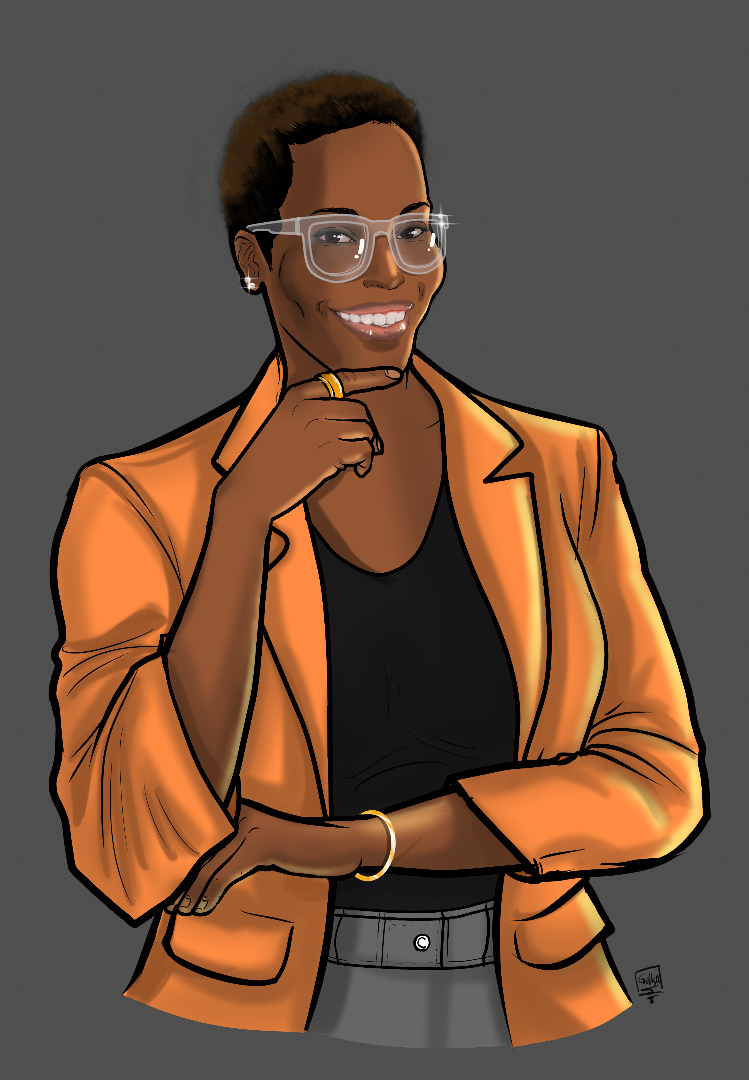 Based in Cotonou, Paris, and Libreville, Dena-di is a Pan-African Communications agency, with the mission of promoting African excellence, notably through Art and Culture.
It is our firm belief that African art and gastronomy are real assets of cultural soft power. We therefore organize various events to showcase these cultural heritages to the public.
In addition, the Republic of Benin entrusted us with the mission of communicating on the "Benin cultural week at the Quai Branly-Jacques Chirac Museum" in October 2021. This exhibition which presented the 26 artworks before their restitution to the Republic of Benin and their return to their country of origin, was a great success with 15,000 visitors in 7 days.
Carole SAGBO is the founding CEO of the agency.  With 20 years+ of experience in Content strategy, Events management, and Public Relations, she works with international organizations, States, big brands, and start-ups. Perfectly bilingual in French and English, Carole has lived and worked in Africa, UK, USA, and France. She currently lives between Paris, Cotonou and Libreville.
Over the years, we had the opportunity and privilege to work with clients from different parts of the world (Africa, Europe and the USA), in various sectors (International organizations, Art and culture, States, Banking & Finance, IT, Industry, Associations…)
Hover on each image to see more information

You wish to exchange on your project ?